Sapphosophy -

FILM AND TV LINKS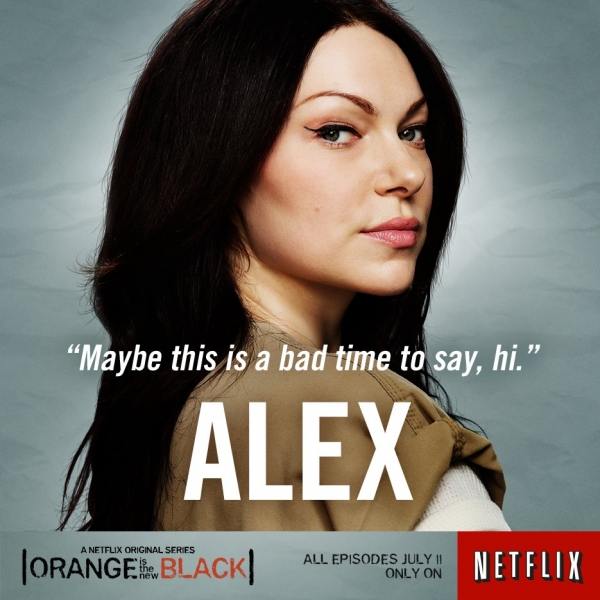 The lesbiankamasutra select film and T.V. links. Gay sites that cover film and T.V. news, events and festivals.
| | |
| --- | --- |
| Displaying results 1 - 5 of 13 | |

The L Word Online
The L Word lesbian soap opera has hit our screens! and so here is the ultimate site for L FAQ for the L word addict.

The Handmaiden or Fingersmith
The Handmaiden is a Japanese version of Fingersmith, it is better than the original and we think Sarah Water,s who wrote both versions, will agree!

After Ellen
Throughout the last decade, momentum has been building as T.V film producers, journalists, and authors have chipped away at the invisibility of lesbians in entertainment then, in 1997, Ellen Degeneres and her T.V. character both came out as lesbians.